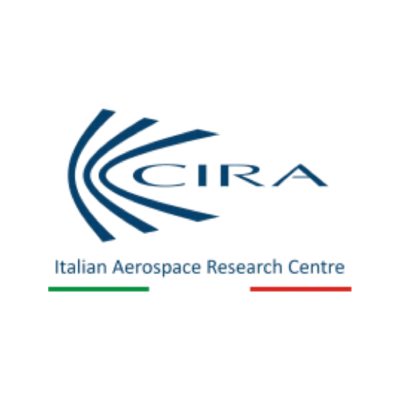 CIRA, (Italian Aerospace Research Centre) is a non-profit share-holding Consortium founded in July 1984 for the purpose of performing research in the fields of space and aeronautics. The Centre was founded by the Italian State with the aim of promoting research and technological development in the fields of space and aeronautics matching that of other European countries, and enabling Italian enterprises to compete at high levels on the international markets. The main shareholders are the National Research Council, the Italian Space Agency, the region of Campania and the main Italian aerospace industries.
In the HERWINGT project, CIRA is involved in:
Aerodynamics design of a high aspect ratio wing. A multidisciplinary aerodynamic/structural study will be performed with the main objective to obtain a very high-efficient aerodynamic solution in cruise and high-lift conditions;
Aero-structural verification configuration of the wing. A deep CFD/FEM coupling will be applied to take into account the strong flexibility of the wing;
Structural design of a camber morphing flap. Advanced topology optimization tools and more consolidated design options will be combined to solve the complex interaction problems related to such an integrated system.