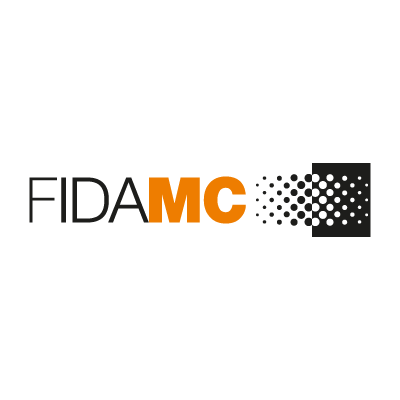 FIDAMC is a Private non-profit RTO, born as an agreement between EADS, the Spanish government (CDTI), and the regional government (CM) in July / 2006. FIDAMC's main principles are:
Enhance and consolidate the Spanish leading position in the composite field.
Set up an excellent composite center providing services to the Spanish aeronautical industry and opened to other industries.
Promote contact with Universities, Scientific Institutions, and others Research & Development Centres.
STAFF AND REVENUES:
70 Staff: 5 Doctors, 18 technicians, and 47 university graduates, mainly engineers
Annual income 10 M€
EQUIPMENT AND QUALIFICATIONS
8.000 m2 shop floor: ATL, AFP (PP,DFP,TP-ISC), AFP-ISC, Forming, Heat plate press, Injection machine, NDT, Heavens, Autoclaves
Qualified for Special Processes (Airbus Commercial Aircraft QSPL): limited to test.
300 m2 Laboratory: Specimens preparation, Physic-chemical lab, Mechanical lab.
Accredited under ISO/IEC 17025, Certified by NADCAP, Qualified by Airbus