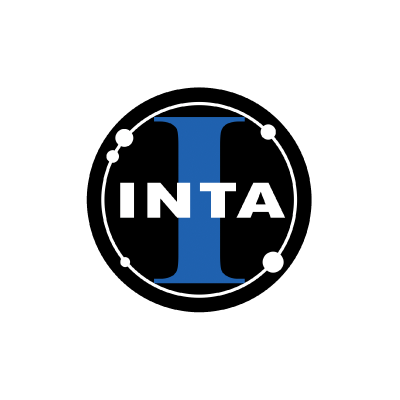 INTA is a public research establishment attached to the Spanish Ministry of Defence. Since its establishment in 1942, INTA became the reference Spanish center for the development of aeronautic technologies. Later on INTA became a focus of technology emission, which did not circumscribe itself exclusively to the aeronautic and aerospace fields, and has participated in solving technological problems in a wide variety of industrial activities including renewal energies, astrobiology, automotive, materials, etc. INTA is also one the Spanish Reference centers for metrology and certification. INTA is member of EREA (Association of European Research Establishments in Aeronautics) and GARTEUR (European Group for Aeronautical Research and Technology) and participate in the NATO Science and Technology Organization (STO).
INTA – HERWINGT
WP 0.2 Dissemination and exploitation. Collaborate with EASN.
WP2.3 Propulsion requirements. Participation in the way to support every engine on the wing structure.
WP.6.2 - Wing System . Ice protection. INTA will participate in anti-icing surface treatment assessment and definition of testing strategy including a durability matrix. The main contribution in this WP will be the icing wind tunnel tests of induction coatings in a small-scale facility at INTA.
WP.9.3 - Certification issues. INTA will deliver the final project results, proposals and conclusion on certification and standardization from the regional aircraft perspective upon results from the integration of the certification wing concept and technologies. INTA will also be the link with CONCERTO project and any other certification parallel activities in Clean Aviation and beyond it.
INTA and EASA will provide the following task: Safety assumptions based on techno bricks and design architecture; Identify regulatory gaps and inconsistencies for new techno bricks and design architecture; Future Certification principles and roadmap; Potential Means of Compliance viability. Additionally EASA will provide the supervision of HERWING (INTA) activity related to this point