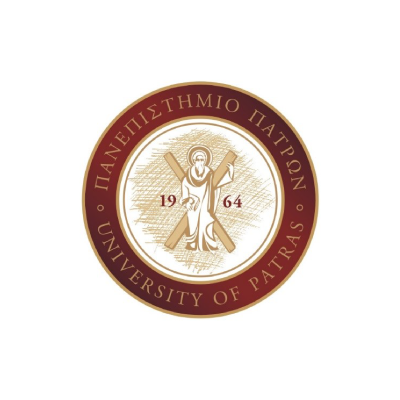 The University of Patras participates in HERWINGT project via the Laboratory of Technology and Strength of Materials (LTSM), which belongs to the Division 'Applied Mechanics and Material Technology' of the 'Department of Mechanical Engineering and Aeronautics' of University of Patras. LTSM has five faculty members, about ten postdoctoral fellows and a varying number (currently 30) of research engineers and postgraduate students.
The research activities of UPAT mainly focus on the basic and applied research on the fields of advanced Materials and Structures, as well as the related courses of the undergraduate and postgraduate students' education. Both Labs are European-wide and internationally recognized in the scientific and research community for performing pioneering research both basic and applied in the fields of Aircraft Structures and Materials, with focus on holistic aircraft optimization with regard to quality, cost and environmental footprint. More specifically, the research activities lie in the fields of Materials Science and Technology, Multi-Scale Computational Structural Analysis, FEM based digital twin development, Design Analysis & Optimization of Metallic and Composite Structures, Cost Evaluation of Advanced Manufacturing technologies and Hollistic Optimisation of aircraft components with respect to quality, cost and environmental footprint.
The scientific personnel of UPAT has acquired significant research experience in the science, technology and applications of aircraft materials and structures by their involvement in several EC-funded Projects, since the early nineties, delivering high quality research outcomes.
Finally, it should be mentioned that University of Patras is the single European University being Founding Member in Clean Aviation and represents European Academia in the Governing Board of the CA JU, as well as that University of Patras belongs to the founding entities of the EASN Association and holder of its chair since its establishment in 2008 up to 2019.
In the present project UPAT undertakes activities which are strictly relevant to its experience and scientific / technological know-how. More specifically, the UPAT main role lies in conceptual, preliminary and high-fidelity simulations at wing level and at component / subcomponent level for the central wing section of the Airbus demonstrator. UPAT will also contribute to development of simulation methodologies for impact, crashworthiness birdstrike design of the Airbus novel aircraft wing demonstrator.